Here is what Trenton-RC got back. Now remember we are a Hobby shop, and i spoke to this guy about sending more engines for work, and this is how we were treated. take a look....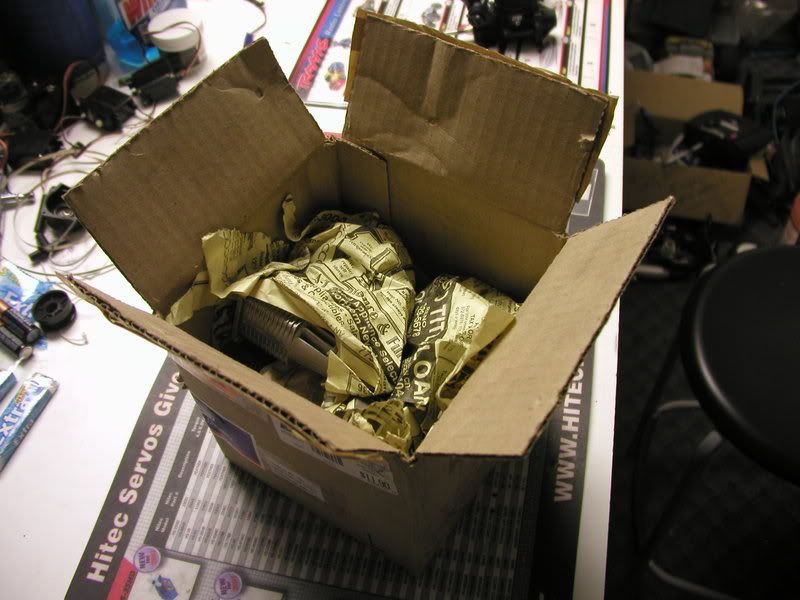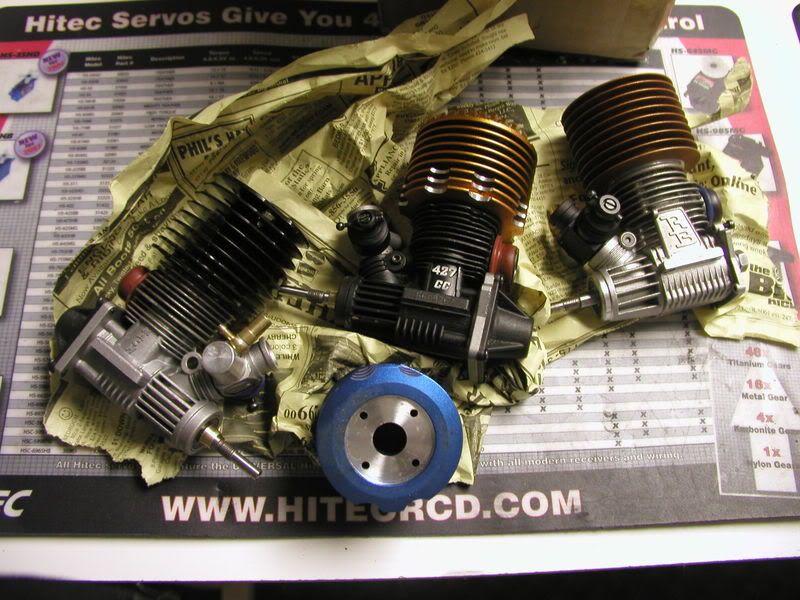 what a very bad job we received from Pro Pinch, very poor customer service, look at the way they shipped a 1000.00 worth of motors back to us.
No tracking number, and wrapped in the yellow pages. What the hell is this crap? People beware of this one man show with a dremel tool. I would not care if his work wins every damn race, with people skills like this he can keep it. And like i said were a hobby shop and this is what we got back, so i can only imagine what would happen to the small guy.
Signed Trenton RC
Trenton, NJ